Team
Emma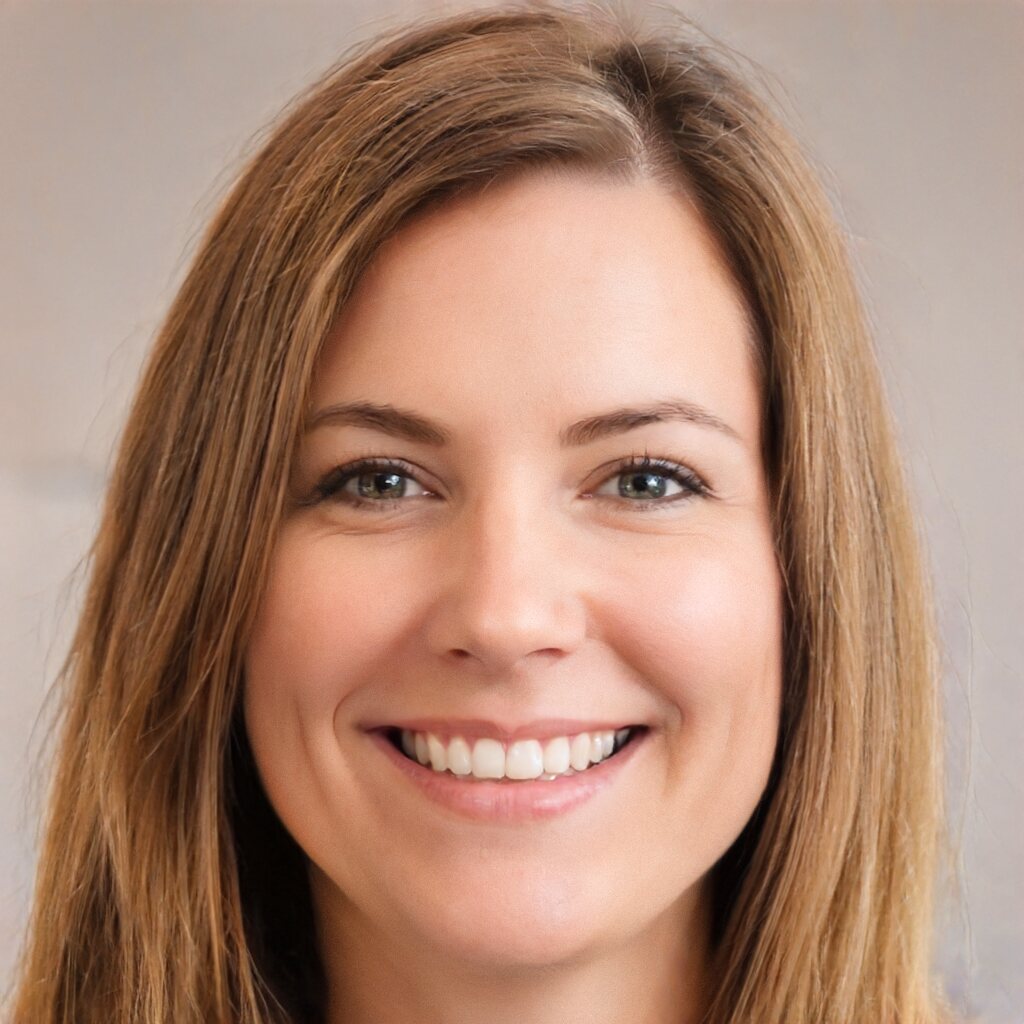 Meet Emma, our resident nature enthusiast and talented photographer. She has an unbreakable bond with the great outdoors and a keen eye for capturing its beauty. From majestic mountains to serene beaches, Emma's camera lens brings the natural world to life, allowing you to experience the stunning landscapes through her eyes. Her dedication to preserving the environment shines through in every photograph, inspiring others to explore and protect the planet's natural wonders.
Ethan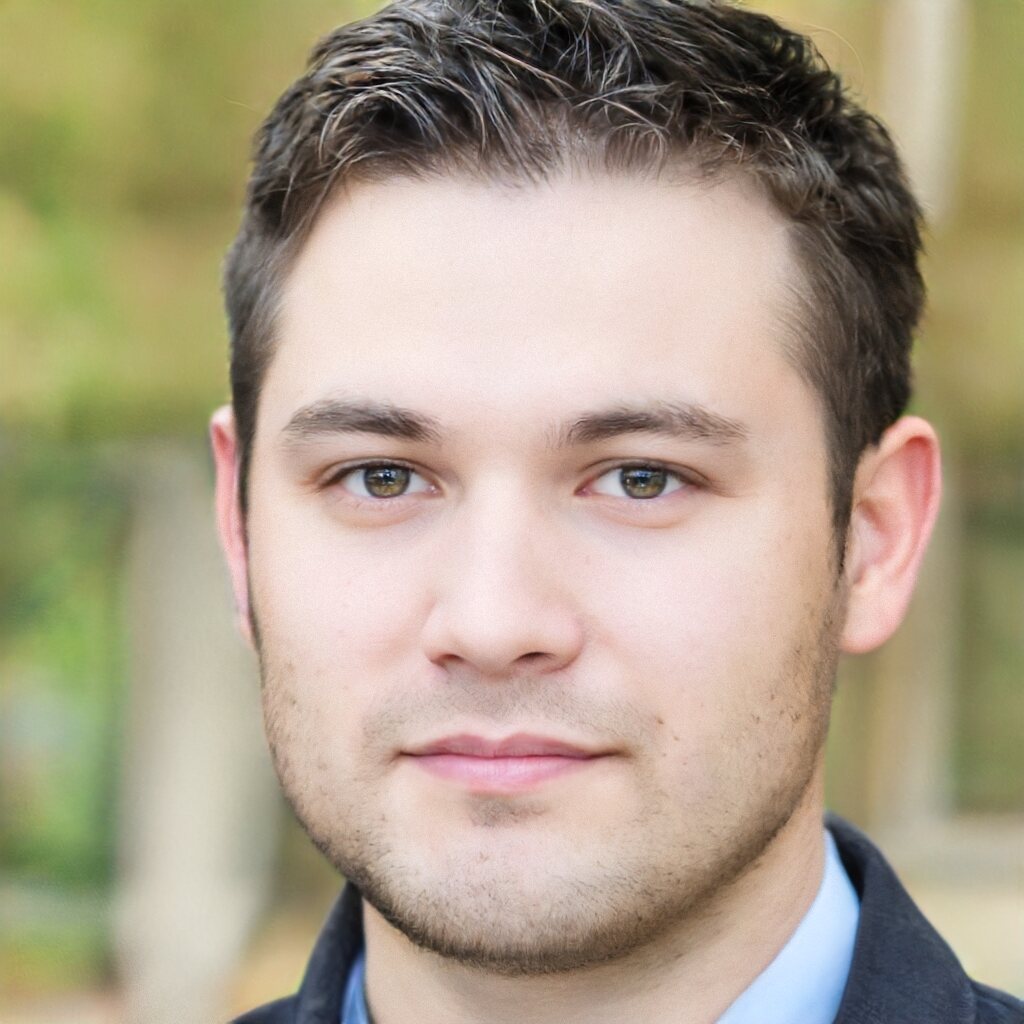 Meet Ethan, an adventurer with an insatiable curiosity for the world. He's always eager to discover new destinations and experiences that lie off the beaten path. Whether it's hiking through dense forests, sampling exotic street food, or mingling with locals in far-flung places, Ethan's fearless spirit fuels the excitement of every journey. With him as your guide, you're sure to embark on thrilling and unforgettable adventures.
Olivia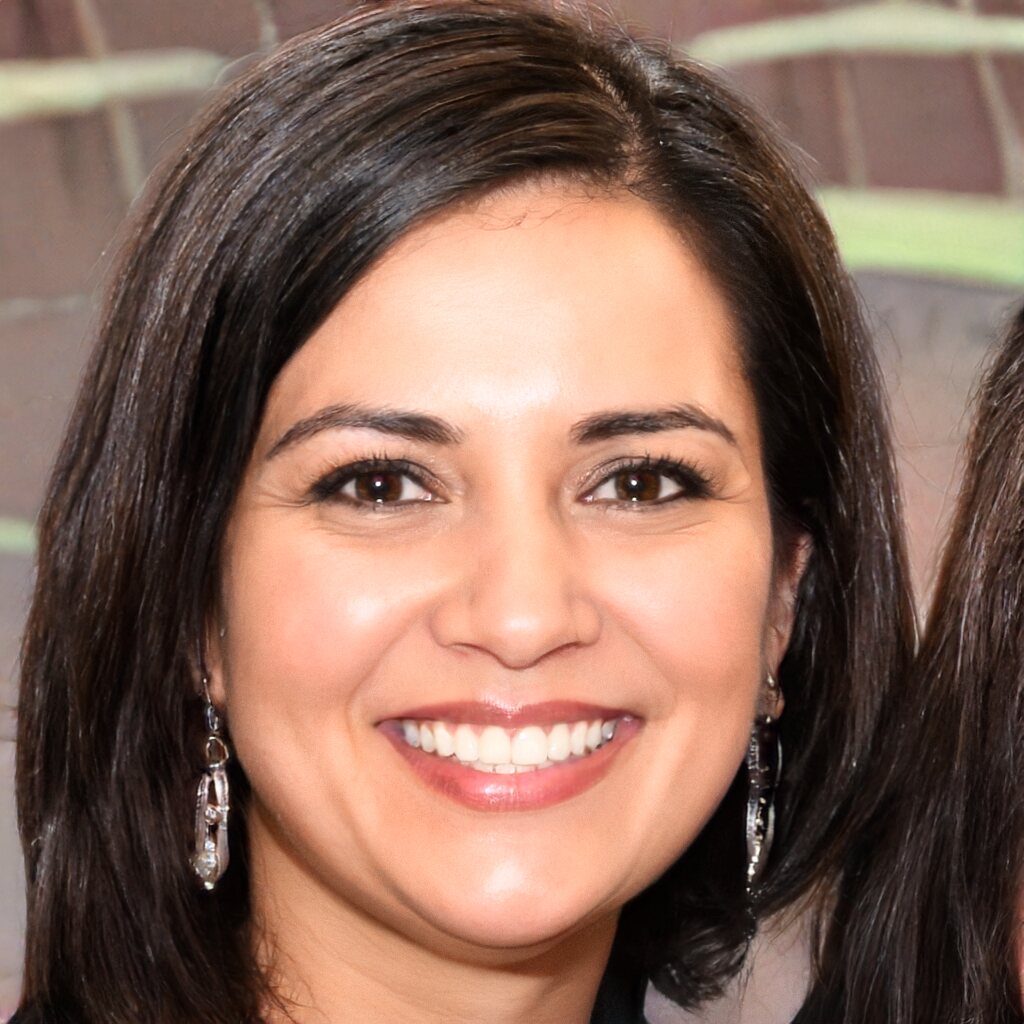 Olivia is the cultural aficionado of our travel team. Her passion lies in delving deep into the heart of each destination, uncovering its rich history, traditions, and stories. Olivia is known for forging meaningful connections with the people she encounters on her travels, allowing her to share unique and authentic insights. With her as your cultural guide, you'll gain a profound understanding of the places you visit, going beyond the surface to truly connect with the local way of life.
Welcome to Tide Water Hotel, your premier destination for luxurious and comfortable accommodations in the heart of the city. Our hotel offers a unique blend of classic elegance and modern amenities, providing you with a truly unforgettable experience.
At Tide Water Hotel, we take pride in our commitment to providing exceptional service to each and every guest. Whether you are traveling for business or pleasure, our team of dedicated professionals will go above and beyond to ensure that your stay with us is comfortable, enjoyable, and stress-free.
Our hotel is named after the nearby Tidewater Marina, which is one of the premier marinas in the area. We chose this name to pay tribute to the rich maritime heritage of the region and to celebrate the beauty and importance of the nearby waterways.
Located in the heart of the city, Tide Water Hotel offers easy access to some of the city's most popular attractions. We are just a short walk from the city center, where you can explore the local shops, restaurants, and cafes. We are also located near some of the city's top cultural destinations, making it easy to experience all that the city has to offer.
Our hotel features 150 spacious and luxurious guest rooms, each of which has been designed to provide you with a comfortable and relaxing environment. We offer a range of room types, from standard guest rooms to suites, to accommodate a variety of travel needs and preferences. All of our rooms are equipped with modern amenities, including air conditioning, high-speed internet access, and flat-screen televisions, to ensure that you have everything you need for a comfortable and enjoyable stay.
In addition to our guest rooms, Tide Water Hotel features a range of on-site amenities to make your stay even more enjoyable. Our restaurant serves delicious local and international cuisine, prepared with the freshest ingredients by our talented chefs. We also offer a fitness center, where you can stay in shape while you travel, as well as a spa and wellness center, where you can relax and rejuvenate after a long day of sightseeing or business meetings.
At Tide Water Hotel, we understand that every guest is unique, which is why we are committed to providing personalized service that meets your individual needs and preferences. Whether you need help planning an itinerary, arranging transportation, or making restaurant reservations, our concierge team is always available to assist you. We also offer a range of business services, including meeting rooms and audio-visual equipment, to ensure that your business meetings and events are a success.
We take pride in our commitment to sustainability and environmental responsibility. We have implemented a range of eco-friendly initiatives throughout the hotel, including energy-efficient lighting and water conservation measures. We also use locally-sourced and organic ingredients in our restaurant, and have implemented a recycling program to reduce waste and minimize our impact on the environment.
At Tide Water Hotel, we are dedicated to providing exceptional service and hospitality to each and every guest. We look forward to welcoming you to our hotel and helping you to experience the best that the city has to offer.